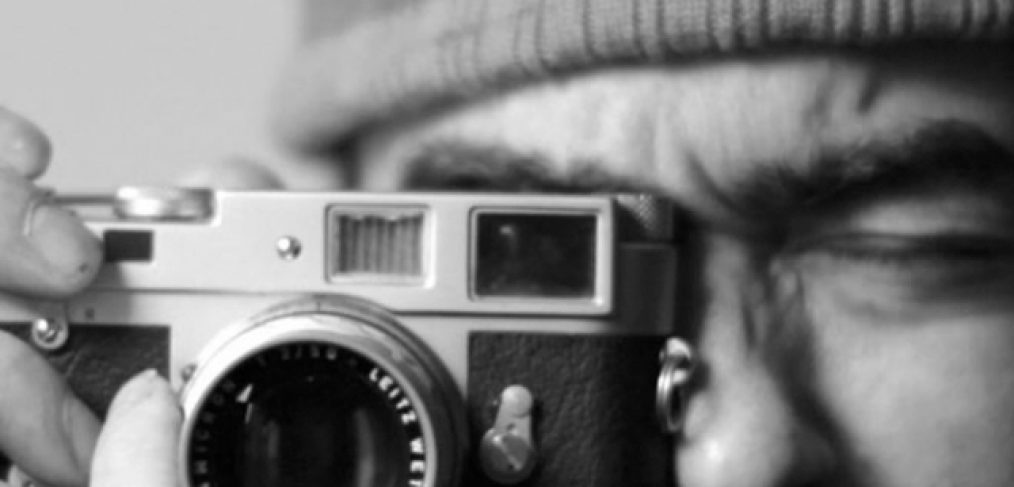 Words & Images = Good Stories
Trying to marry words and images well is proving to be a lifelong quest so I am always excited by the ways people are telling compelling stories on the web or anywhere for that matter. Here are a few recent and not so recent places I visit for inspiration on the web.
---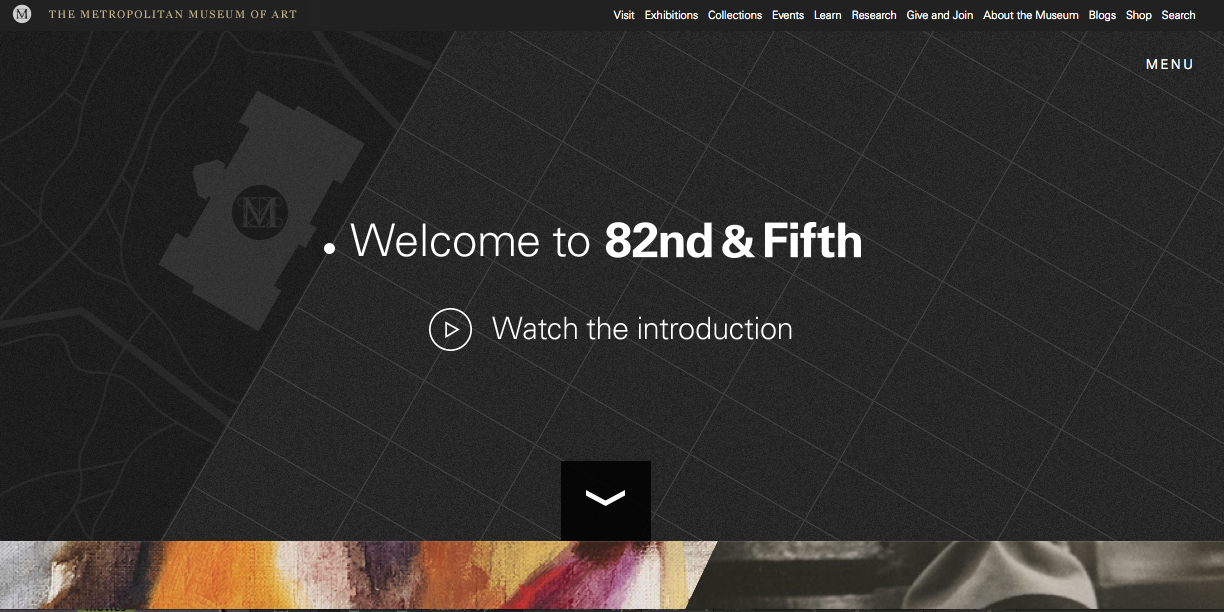 82nd & Fifth
http://82nd-and-fifth.metmuseum.org/
This site houses a 2013 web series about 100 pieces of art that inspired 100 curators.
There are some beautiful stories here. If you can't make it to the Met, you can get inspired right here thanks to this.
---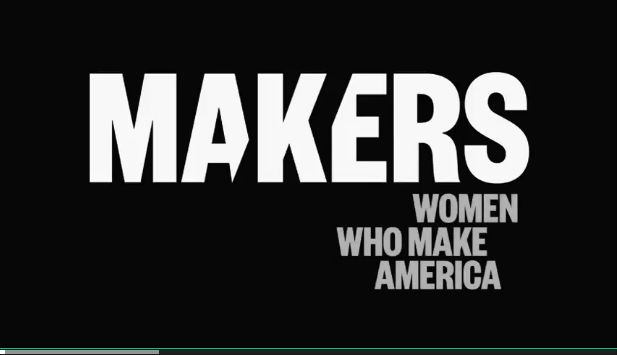 MAKERS
http://www.makers.com/browse/women-in-arts
The website describes MAKERS.com as "a dynamic digital platform showcasing thousands of compelling stories – both known and unknown – from trailblazing women of today and tomorrow." It is the largest collection of women's stories on the web and it's an unending source of inspiration for when you need just that, inspiration.
---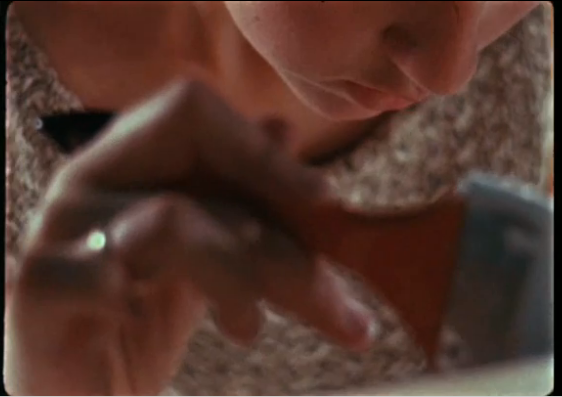 a few old faves from the nowness archives:
http://www.nowness.com/day/2010/6/5/sister-corita-become-a-microscope
http://www.nowness.com/day/2011/8/24/1596/alice-waters-edible-education?icid=MTL_3_3240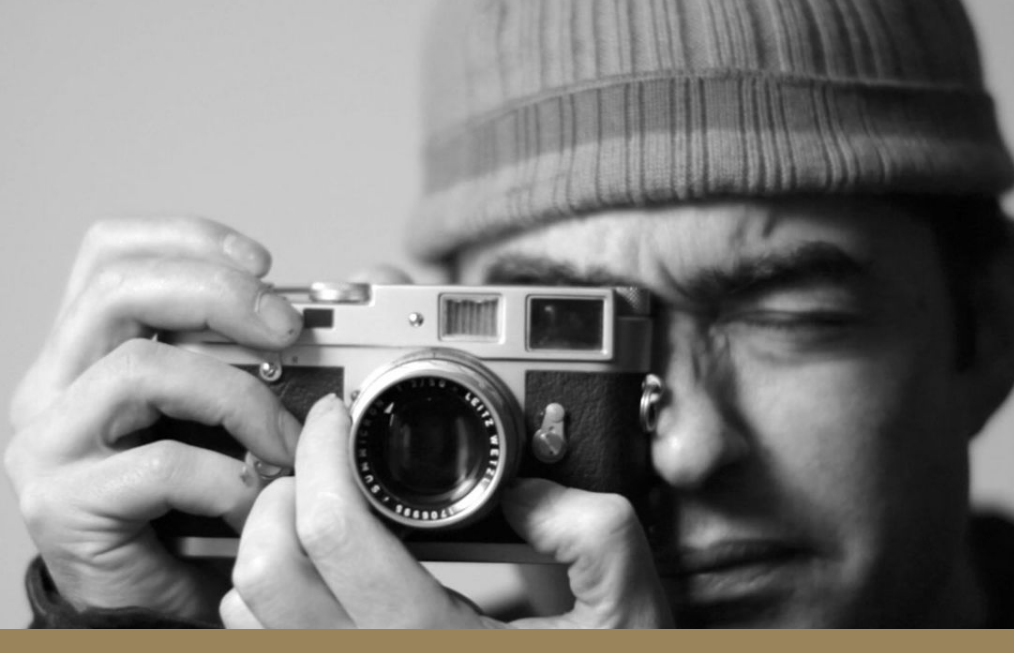 Short videos about people who make things. What could be nicer?
---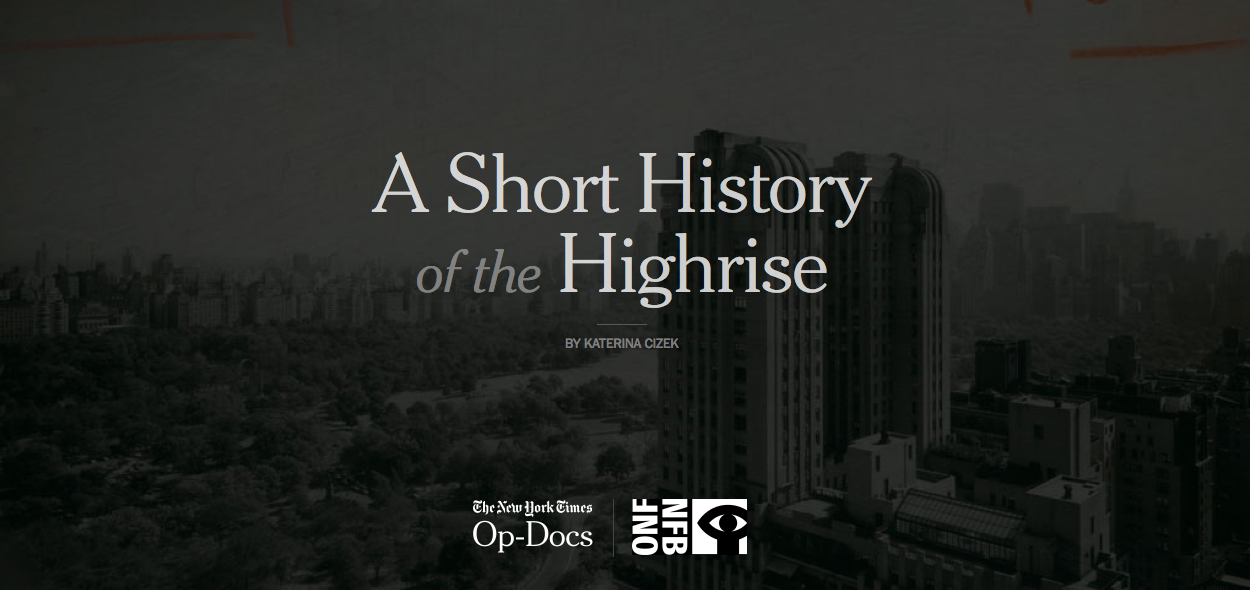 NYTimes Online
http://www.nytimes.com/
I am always excited to see how the Times handles information graphics. And if Bill Cunningham isn't enough to keep you coming back each week for a good story, every once in a while a special piece will come along and stop you in your tracks. This is one about the History of Highrises that inspired me in both form and content.
http://www.nytimes.com/projects/2013/high-rise/
On the Street with Bill Cunningham:
http://www.nytimes.com/2013/11/24/fashion/bill-cunningham-on-the-street-nothing-gold-can-stay.html