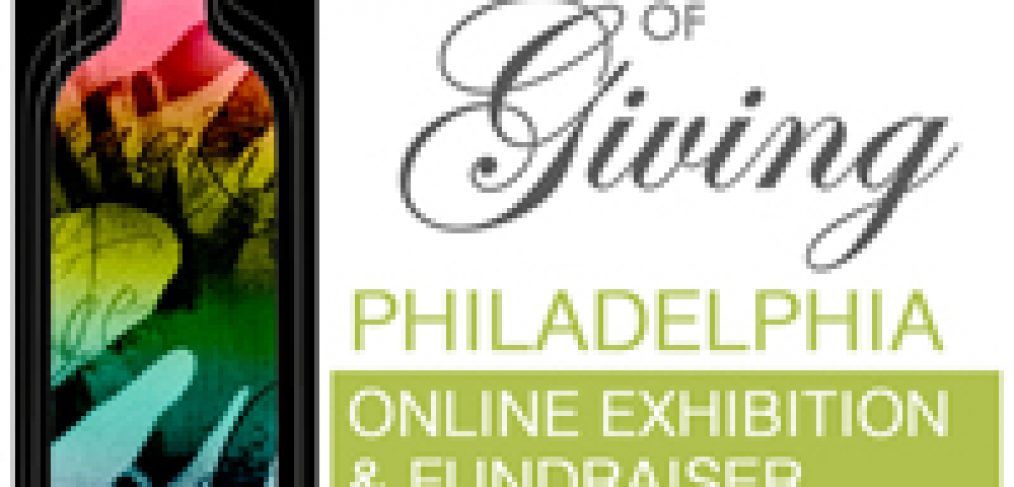 The 3rd Annual Art Of Giving
Philadelphia
GREAT ART, GREAT WINE, GREAT CAUSE!
Inspiration: The Love of Place. Regardless of culture we all draw inspiration from the places that surround us, and carry those places with us throughout our lives. The Art Of Giving features artwork and wine labels designed by artists from the local Philadelphia area centered on this theme. Proceeds will benefit Philabundance, the region's largest hunger relief organization.
Not just Philly! The Art Of Giving – Kansas City | Oaxaca, Mexico – stay tuned for details!
Oct 1st-Oct 7th
Online Exhibition & Fundraiser
Pre-orders taken for wine and magnets for one week ***ONLINE ONLY*** Oct 1st-Oct 7th. Note there is a limited amount of wine, so log on and purchase early!
---
Sunday, Nov 11th, 1-5pm
Artist Reception in Old City Philadelphia
Brasil's Night Club, 112 Chestnut Street, Philadelphia, PA 19106
NOTE!!! No original artwork will be displayed at the reception, only digital artwork slideshows, and lots of yummy drinks and food. All wine and magnets to be pre-ordered online and only pick-ups will be permitted at the reception.
Special thanks to Chaddsford Winery for providing our discounted wine and custom labels!