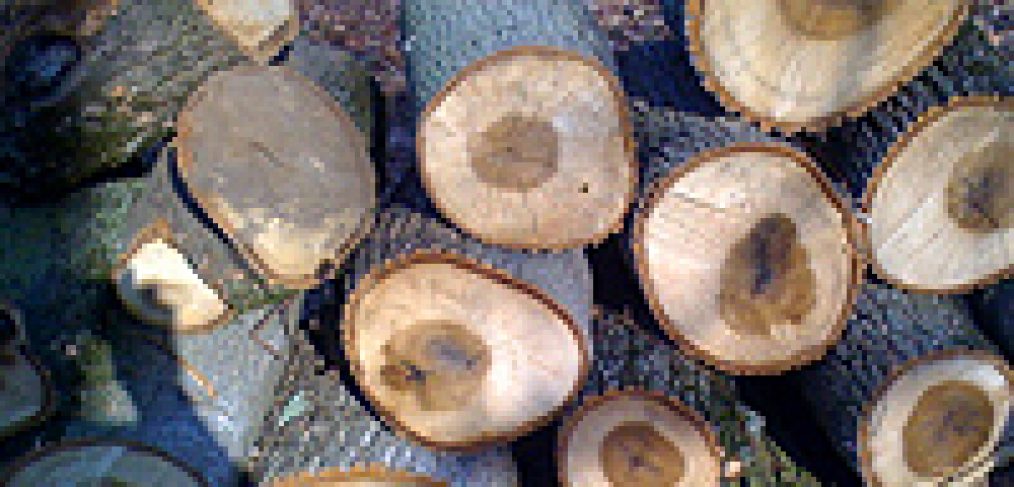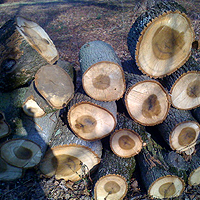 family, cluster, collective, club, congregation, fraternity, circle, association, committee, community, support system, tribe.
There are a million words for a group of like minded individuals in pursuit of a common goal. There are a million small ways these kinds of groups can effect change. Groups become effective because they call on the collective best of the individuals within it. Strength in numbers, right?
There is an old Kenyan proverb that says, "sticks in a bundle are unbreakable." This week on the inspiration blog, I thought I would highlight some sites that are allowing groups the opportunity to make a difference by standing together behind someone, something, or some great idea. Some of these sites aim to end poverty one person at a time, others simply aim to help people realize a goal by allowing others a way to offer a hand. At times it is a loan, other times it is a gift, but no matter how the money is given, these sites have found ways to connect people across the world and make good stuff happen.
So, let's talk crowd funding shall we? Crowd funding is just a fancy way of doing what communities and families have been doing for years. You know, raising barns, getting kids through college, harvesting crops, feeding people who need it, just pitching in when pitching in needs to be done. I mean in my family alone, it took three people paying just to get me through art school, that's crowd funding on a micro level but it worked. So now imagine the whole world in on this idea, and using the internet to invite folks to the party.
Crowd funding sites are the virtual spaces that get groups of folks together to collectively pool their money in support of common goals. There are are a few really aimed at making crowd funding easy for both borrower/recipient and lender/donor.
Sometimes all we need is a little help for a short amount of time. $25 can go a long way….Enter Kiva and their creative use of microfinance concepts and theories explored and thankfully shared with the world by Nobel Peace Prize recipient Muhammed Yunus. Kiva is a "non-profit organization with a mission to connect people through lending to alleviate poverty. Leveraging the internet and a worldwide network of microfinance institutions, Kiva lets individuals lend as little as $25 to help create opportunity around the world."
sidenote: If you like what Kiva does, check out Women for Women International. They've been kicking ass and changing womens lives for years now using a one on one system of pairing up women who sponsor other women for roughly $30 a month.
Kickstarter is another kind of  funding platform. It isn't about ending poverty, instead it's about funding creativity for artists, designers, filmmakers, basically anyone with a good idea in need of financing. It's a new way to "fund and follow creativity." Anyone can use kickstarter, check it out!
Profounder is another online tool started by the founders of Kiva more along the lines of Kickstarter. It aims to make the lending and borrowing process easier and more clear for all parties involved.
For more information about the birth of Kiva, and ultimately profounder, check out this TEDtalk.  Jessica Jackley: Poverty, money — and love
Also, want to know more about microfinance? or Muhammed Yunus?