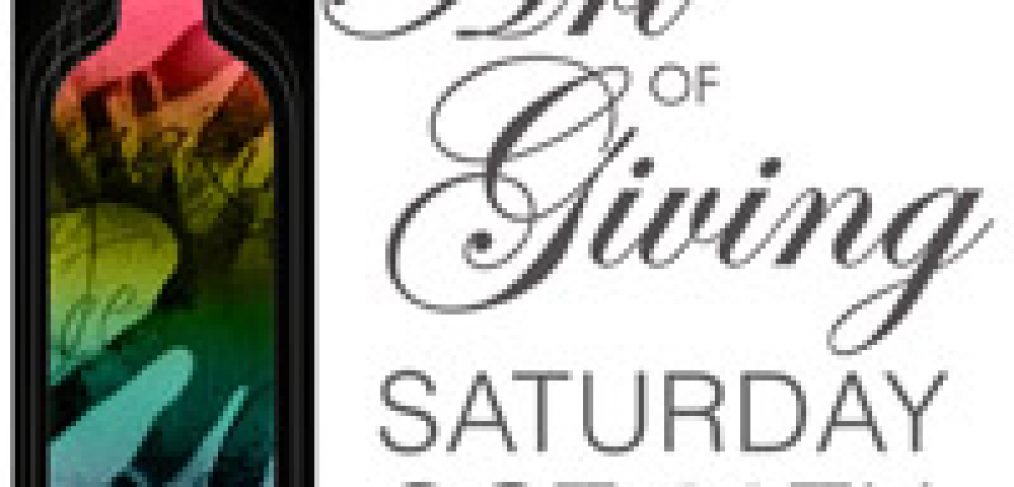 The 2nd Annual Art Of Giving
Saturday, Oct. 29, 2011
Good Art. Good Wine. Good Will.
The (no name) Art Group 2nd annual wine exhibition featuring wine labels designed by over 50 local artists. The bottles were available for a donation to Philabundance, the region's largest hunger relief organization.
Congratulations to all our artists!
FINAL TOTAL RAISED: $6,626
[HR]
Exhibition & Fundraiser
Saturday, October 29, 2011
12 – 9 pm
B Square Gallery
614 South 9th Street
Philadelphia, PA 19147
Special thanks to Chaddsford Winery for providing our discounted wine and custom labels!
[HR]
BELOW: Emilia Apostolova, Erin Berger, Michael Berger, Sherry Berger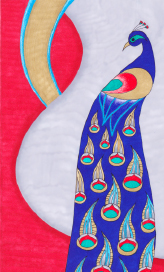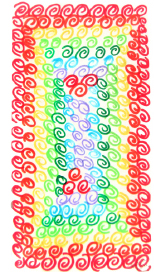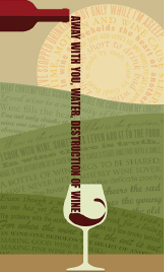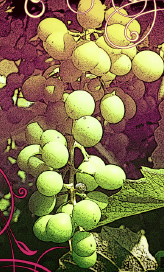 BELOW: Kevin Blanchard, e Bond, Courtney Bowman, Phillip Bowman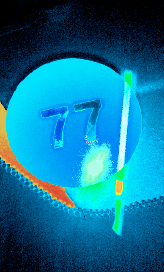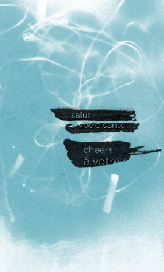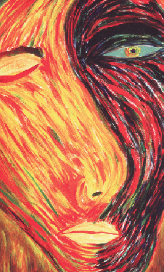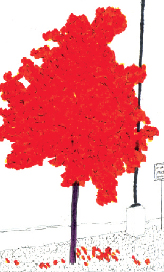 BELOW: Maureen Bradley, Heather Bryson, Romy Burkus, Krista Carpenter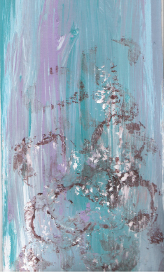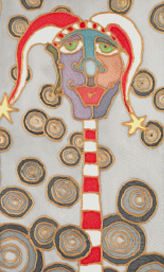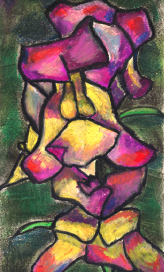 BELOW: Dee Collins, Lauren Conrad, Corinda Cook, Carol Coster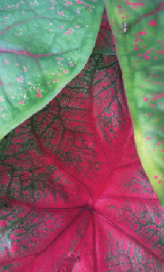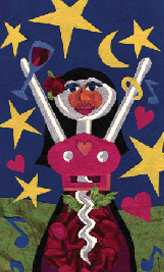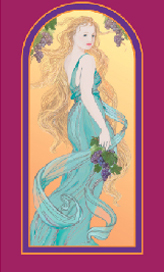 BELOW: Daniella Deal, Denise Fike, Kate Garchinksy, Marie Gilligan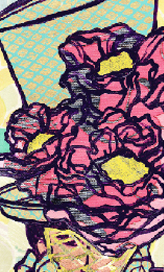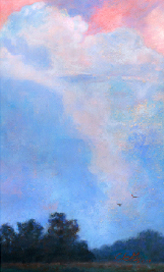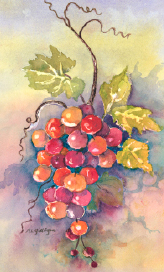 BELOW: Tessa Guze, Leslie Hanlon, Christina Hess, Deborah Larkin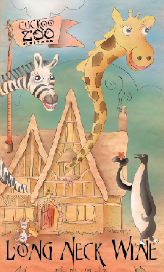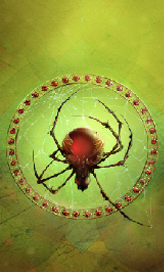 BELOW: Lynn Latona, Amy Lehr Miller, Sara Lenton, Jennifer Martorello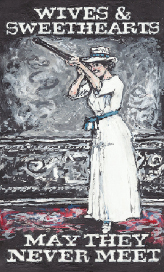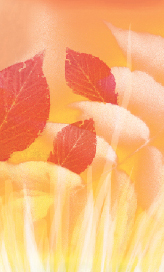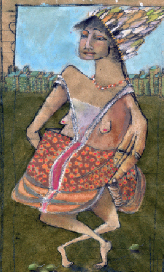 BELOW: Jeff McCloskey, Linda Mehnert, Bethann Mitchell, Ellen McGuire Morrison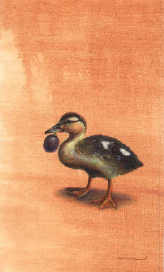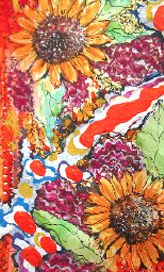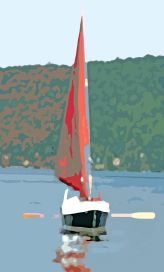 BELOW: Cvetan Nachev, Anastasia Nacheva, Bill Ng, Louise O'Rourke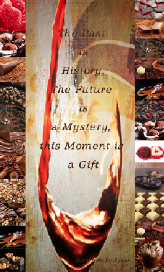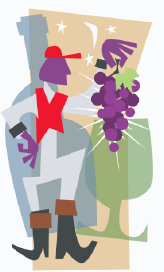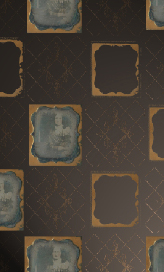 BELOW: Chhavy Pek, Dolores Poacelli, Timothy J. Prough, Nora Quinn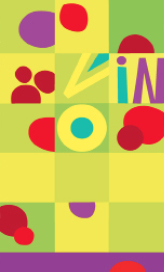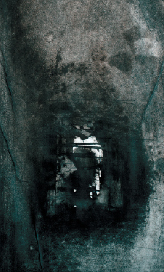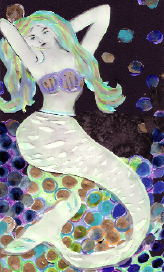 BELOW: Josh Sears, Karen Shelly-Genther, Antela Smith, Corina St. Martin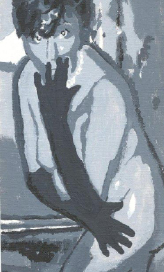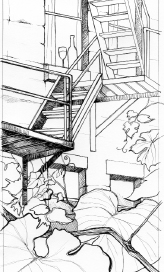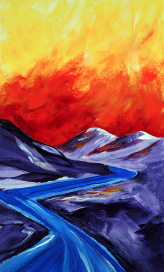 BELOW: Nancy Stock-Allen, Stoyan Stoyanov, Marka Suber, Stuart Wade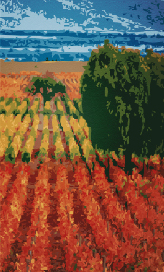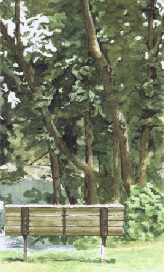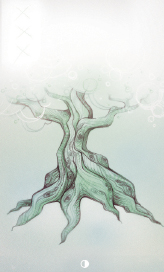 BELOW: Samantha Vuono, Erik Weber, Cathey White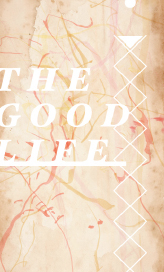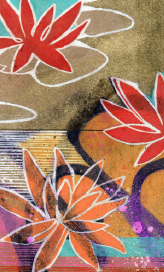 [HR]
Reception Photos