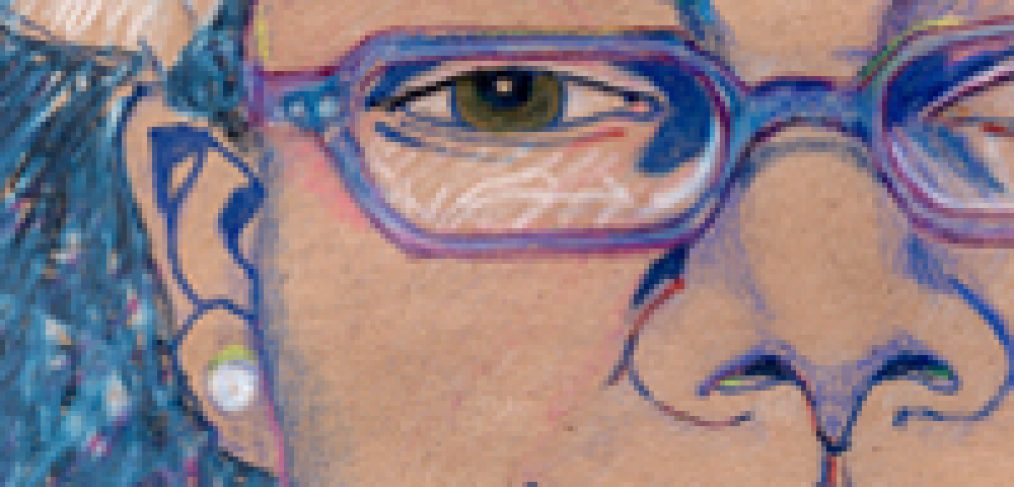 Featured Artist: Cathey White
This month, I'd like to take a moment to acknowledge (no name) artist Cathey White. I met Cathey in college, oh so long ago. Immediately I knew there were 2 things I loved about Cathey– 1) her sense of humor 2) her funky artistic style. Cathey is the kind of person that when I look at her I just start to laugh, because I know she's gonna say something funny, with witty comments to make light of any situation.
But all laughing aside, this woman is an amazing artist. She has a style that is urban, gritty and fresh at the same time. She can accurately capture a person or object, then eloquently stylizes them with a color palette and design to make it truly hers. I've always admired her style and have gathered her sketches on random everyday objects throughout our school years. I've kept paper plates, erasers and napkins with some very  fantastic doodles from Cathey. They're safely kept in my "magic box". The box where I keep all my inspiring art.
Cathey has participated in every (no name) Art Group project since 1999 (12 projects total!). The only other  artist who has done that is myself, but that's because I have to of course! I'm grateful for her dedication to the group. She not only creates great art, she also makes a significant contribution in the marketing and promotions of each project. She's an artist that truly cares about the world, and she is a defining member of our group. On behalf of (no name) Art Group, thank you Cathey!
Cathey's Bio
Cathey White is an artist, educator and native of Philadelphia. She received a BFA from Moore College of Art and Design in 1996. Cathey makes work that inspires people from every cultural, ethnic and economic background. She remains consistently inspired by her urban environment and the beauty that can be found within it.
"Art should be for everyone. It is one thing that can bring us back to our childhood, the one place we never hesitated to be ourselves."  ~ Cathey White
[HR]
Cathey's (no name) Artwork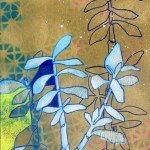 [HR]
More About Cathey & Singlehandedink
singlehandedink is an urban inspired line of home acccesories and gift items. Each piece is one-of-a-kind and hand spray painted by Philadelphia based artist M.Cathleen White.
Click here for more info/custom orders